The It Girl's Guide
to Spirituality.
5D tools for the
3D Creative Visionary.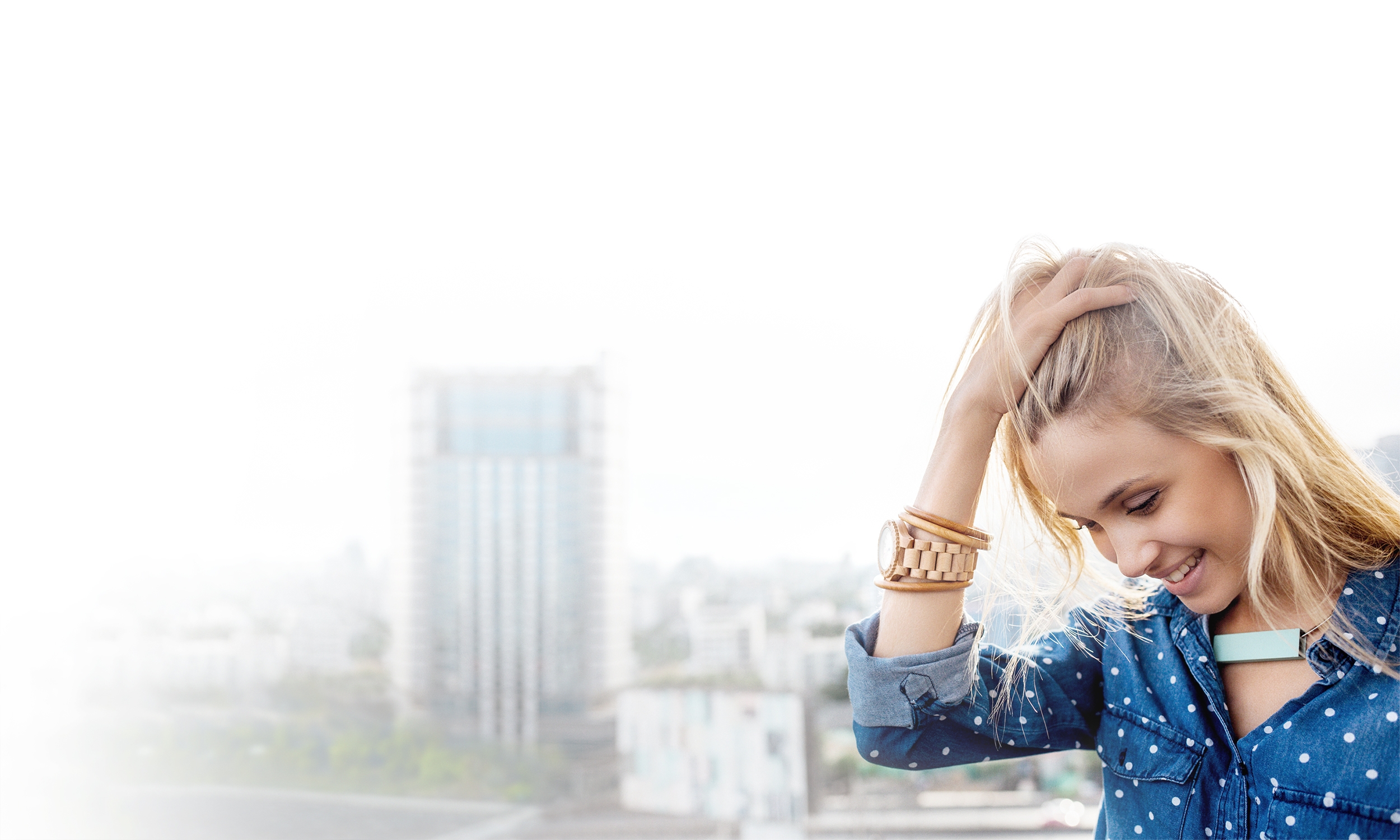 YOU'RE A PARADIGM SHIFTING FORCE OF NATURE HERE TO DESIGN YOUR LIFE INTENTIONALLY.
looking for grounding AND accountability to make those visions real?
You're in the right place.
Artists, coaches, creatives, design thinkers, energy workers, thought leaders, visionaries,
LET'S TRANSCEND.
coaching and QUANTUM LEAPS FOR THE CONSCIOUS CREATOR
Working with ambitious and visionary women to capture their energetic gifts and talents, we stoke the creative fire, cultivate business acumen, and package them in a way that gets them paid.

"The usual 3D life and business tips + tricks just aren't cutting it for me.
I'm craving intuitive strategy, tools and support with soul, sensuality, and style."

Creativity, service to others, and love is the living frequency through which we express our science + spirit.
Your Higher Self is accessible every step of the way.
Meet Jennifer,
Healer & Guide
I AM THE WOMAN BEHIND THE WOMEn
Advocating for the highest potential within each of us, my life's work is biohacking the human experience and elevating consciousness.
Well into my 15+ year career in the seemingly glamorous corporate world of high rises and higher heels, I faced my darkness head on and found light. It was years in the making to accept my mission of creating freedom and elevation for spiritual, scientific & spicy business femmes.
Today I serve the collective as a guide, healer, teacher and coach. I channel and conduit information from the Universe as a translator. With an aim to facilitate expansion, promote balance, and create platforms for higher levels of personal leadership, I'm here to cultivate your heart-led essence.
During our time together you may decide to build a knock-out soul brand or biz, but no matter what we'll most definitely absolutely always guide you back to your intuition.